Waiting Far Away
A fulldome fantasy trek to distant realms
"An explorer of the cosmos has traveled too far... and can't find home."
Follow in the footsteps of a cosmic traveler as he shares about his explorations. His wandering has taken him deep among intergalactic space and now he is lost, unable to find his way back home. The vast beauty is hidden and waiting.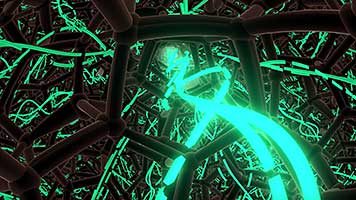 From the producers: "In the creative process of producing planetarium shows at the Charles Hayden Planetarium, we often come across imagery that is stunning but doesn't work in the context of a science show. And so our collection of fulldome astronomy art animations has matured into a hybrid form of storytelling where we mix imagination with real data.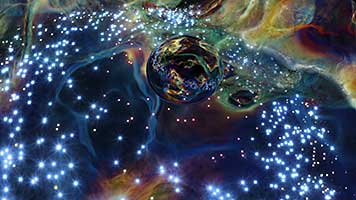 Revel in the artistry of Wade Sylvester and Jason Fletcher.


Running time: 11:22
Suitable for: General Public
Year of production: 2014